Featured Projects
From the very first start we are happy to present our current projects, research papers and final works (written at one of our Partner Universities) of the current year. The first pilot projects are performed by the Faculty of Computer Science at Kempten University. They will be followed by projects in various faculties. Our icons show at a glance which faculty a project is assigned to. The disk stands e.g. for computer science, the gear wheel for mechanical engineering, the light bulb for electrical engineering and the briefcase for business administration.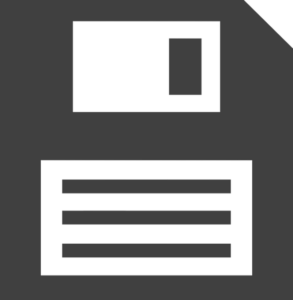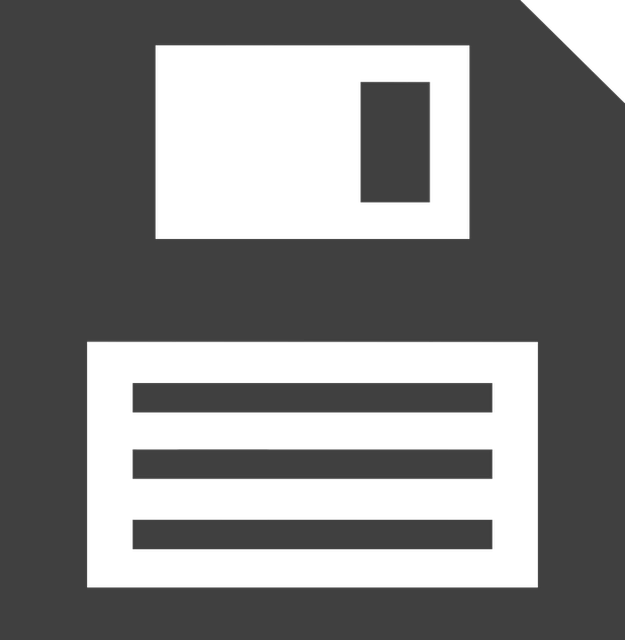 Caterpillar experiments
This paper contains the process of having implemented DART (Dynamic Animation and
Robotics Toolkit), an open source physics engine, usually used mainly for robotics, into
MABE (Modular Agent-Based Evolution platform), a tool to evolve and analyze digital brains,
using C++.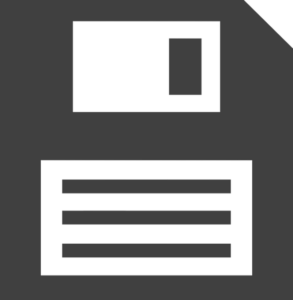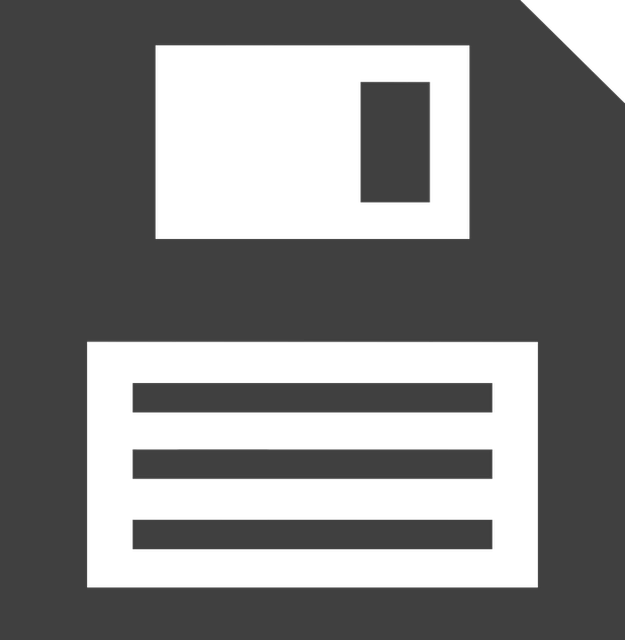 Power indices for indirect control of corporations
The thesis studies the measurement of indirect control in corporate shareholding networks using game-theoretical power indices. In complex networks it is often difficult to identify which firms ultimately control a stock company and how much power individual firms have in the network.