Smart Service Solutions is an application for Apple smart watches which machine operators use to see the status of the machines in the production.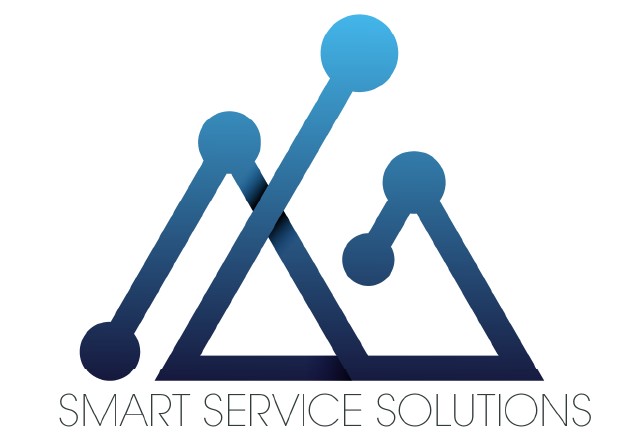 Short Description
The goal of this project was to develop an application which improves the work routine in the manufacture efficiently and can be implemented easily in the production of machine engineering companies. With this application the employee can always trace the status about the machines in the manufacture. Whether the machine is working or is stopped because of failure or setup times.
Connected, Everywhere, All the time
In addition the employee can contact his colleagues quickly and can clock in and out at his Smartwatch. In result the production process gets more transparent and can get optimized. Gamification elements complete the application and motivate the employees with little awards and trophies.
About the project
The special aspect at this interdisciplinary project is the connection between the faculties "Mechanical Engineering" and "Computer Science". This contains that the students are from different courses of studies. Different backgrounds and varied knowledge result in an exciting and challenging teamwork.
Authors
Students taking part in the project: Christian Büchner, Marian Fischer, Robert Fischer, Alexander Maschke, Sara Scarvaglieri, Fabian Stuhlmiller
Supervising professor: Prof. Dr. Wind, Prof. Dr. Winz
Faculty: Computer Science, Mechanical Engineering
Date of realization: SS 2019