An App that provides touristic information about Points Of Interests.
Short description
The task was to develop this app for Android smartphones and a web application that displays POIs and events (fetched from the API of the BayernCloud project) and recommends them to visitors in the Allgäu region. In addition, it was supposed to provide details about parking space utilization, utilization and weather. If the utilization was too high, it should also suggest an alternative nearby. Although you can sign up to add more events and attractions. The parking space utilization was tracked by either a camera or motion sensor with raspberry to get the number of free parking lots. The formulated objectives were achieved except for the alternative proposal, but it will be steadly further developed by another group of students (mixed international and national).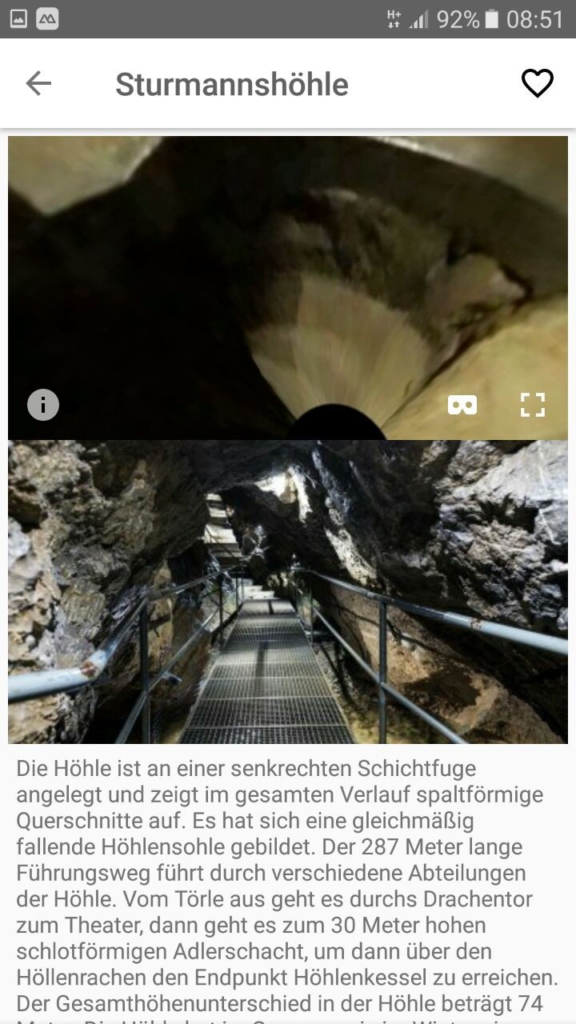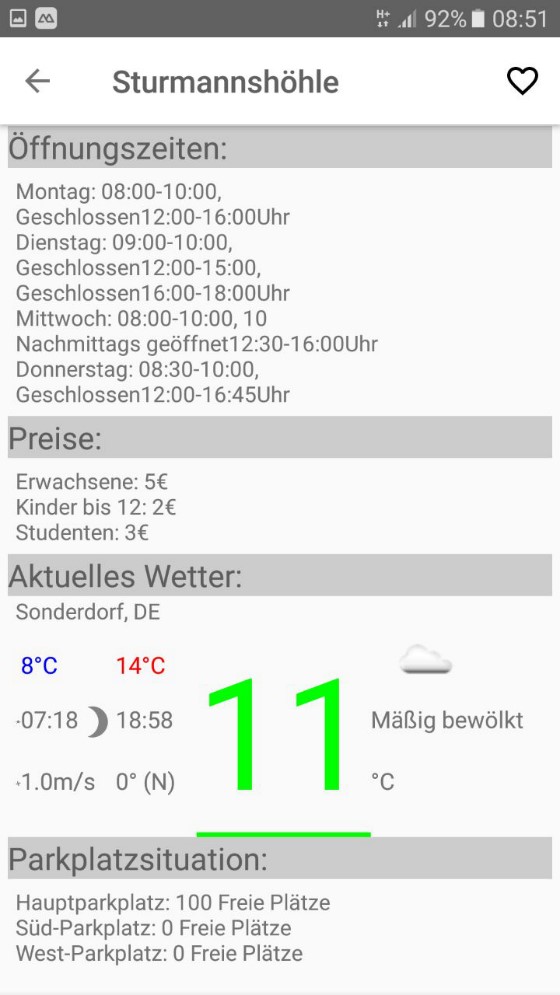 About the project
The project was composed of a multicultural team.
Project team
Students taking part in the project:
Alexander Siegmund
Dennis Pockstaller (Austria)
Fabien Gleißner
Patrik Golec (Austria)
Philipp Vidal
Zhang Rui (China)
Supervising professor: Prof. Dr. Göhner
Faculty: Informatik / Computer Science
Date of realization: WS 2018/2019 – WS 2019/2020